Keep Sulfur
Safety Top of Mind
Get your copy of the Dealer's
Checklist for Safe Handling of
Degradable Sulfur.


download your free copy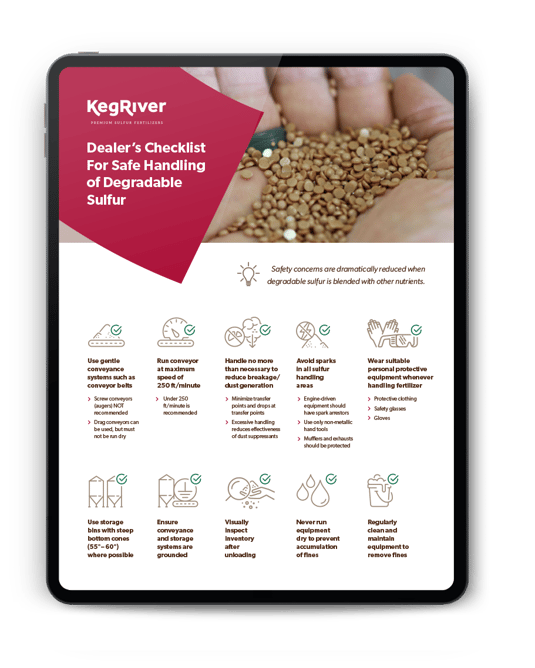 Worker safety and comfort are paramount when handling any agricultural fertilizer. With degradable elemental sulfur, reducing dust is a must. As is eliminating any potential sources of ignition.
To keep your team safe, Keg River has developed this checklist as a valuable reminder of best handling practices. For new hires and old hands alike.
Download our FREE printable PDF to: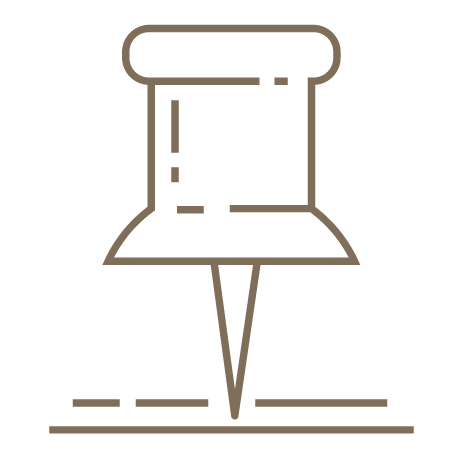 Post in your Plant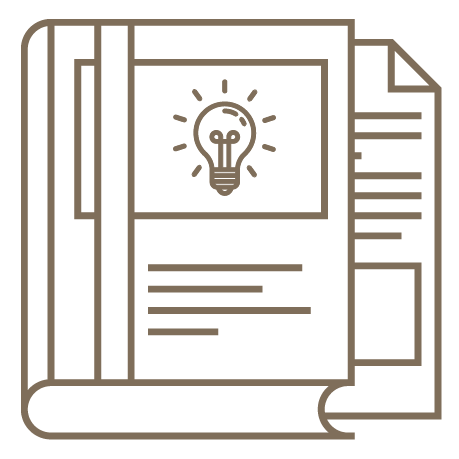 Include in Training Materials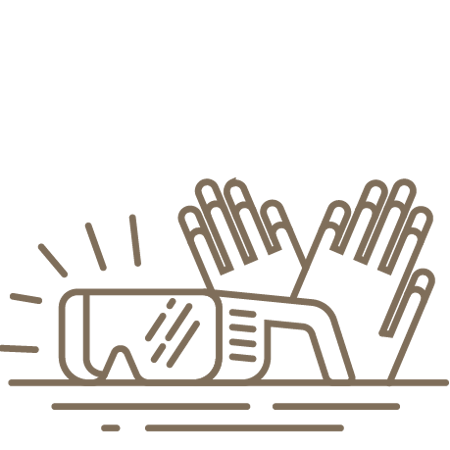 Add to Safety Policy Manuals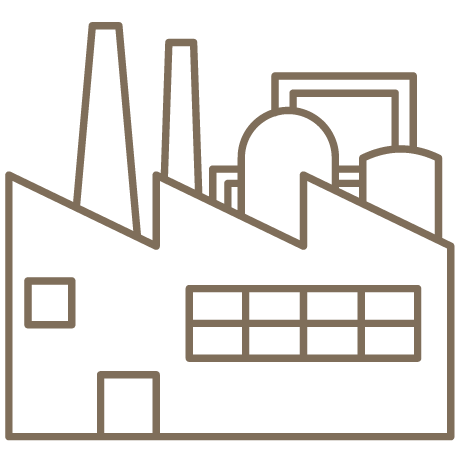 Learn how Keg River products are manufactured to the highest quality.